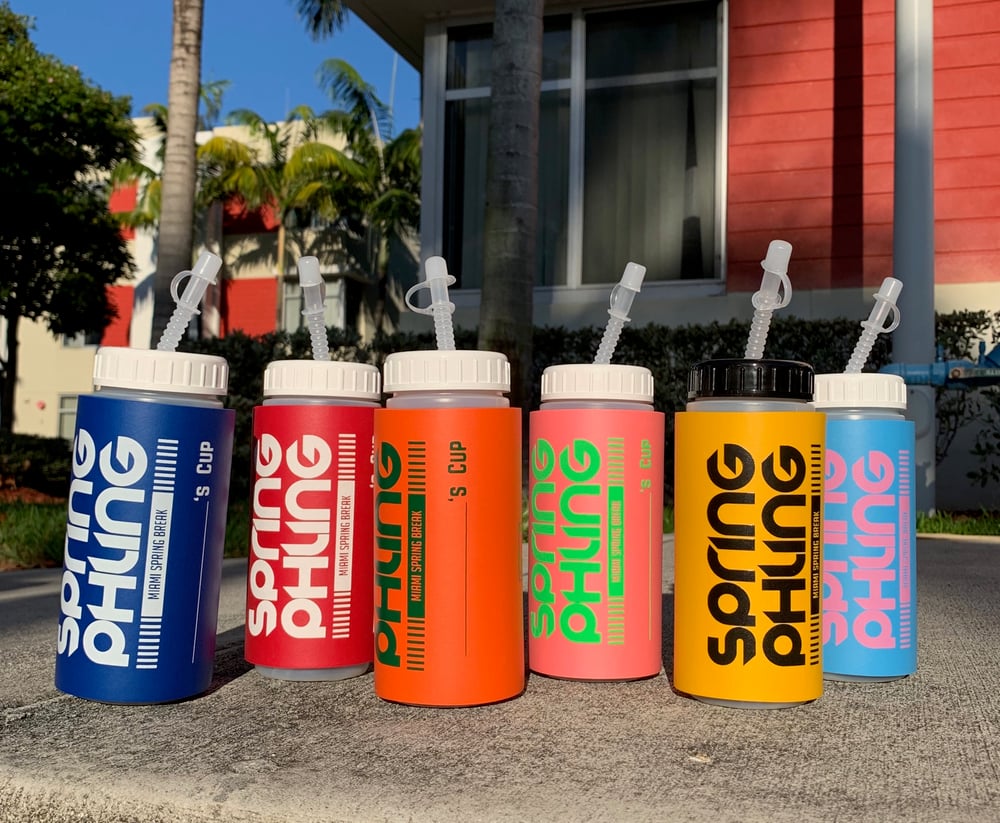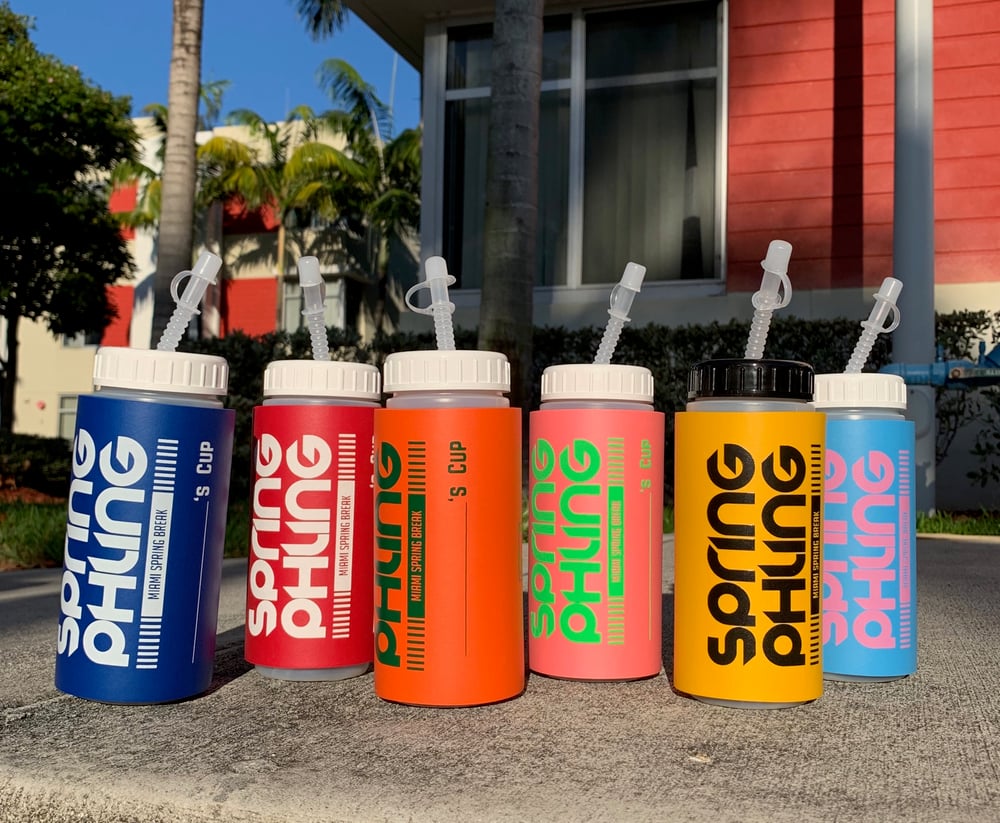 Spring Phling Miami Hydration Facilitation Device (Cup)
$10.00
You use this to drink stuff. Untwist the cap, fill the cylinder with a beverage of your choice, put the cap back on, suck through the straw, and enjoy.
If you're coming before March 11th, DO NOT ORDER SHIPPING. YOUR **** MIGHT NOT ARRIVE IN TIME! Just pick it up.
Use discount code "PICKUP" to remove the shipping fee. By using this code, you agree to pick up your item(s).
Pick up location(s) will be provided. ID required. Name on ID must match name on order.
Arriving after March 11th? Order with shipping by Monday March 4th.